Studies led by Dr. Carter
Studies led by Dr. Carter
Dr. Craig A. Carter is the Theologian in Residence at Westney
and he teaches several different classes.
MEN'S NEW TESTAMENT SURVEY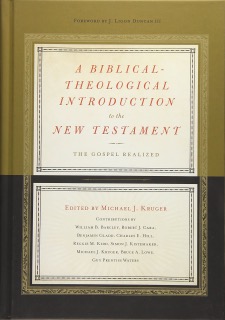 Men's NT Survey
There is also a Men's Survey of the NT class that happens on Thursdays from 7:30-9:00 pm. If you are interested in joining this class, email Dr. Carter at: ccarter@tyndale.ca to receive the Zoom link.
The Faith Once Delivered, An introduction to the basics of the Christian faith. Westney Catechism
Below is a book written by Dr. Carter for our membership explaining the Westney Catechism. The Westney Catechism is a concise summary of what we believe in 84 questions and answers. The book elaborates on and explain the biblical basis for the answers. It covers seven topics that are basic to the Christian life: the Great Commandment, the Apostles' Creed, baptism, the Ten Commandments, the Lord's Supper, the Lord's Prayer and the Great Commission. If you wish to become a member of Westney Heights you should request a copy of this book from one of the pastoral staff and read it. We offer a membership class for potential members based on the book, which also includes an introduction to all aspects of Westney church life. For more information contact Pastor Don donsymons@icloud.com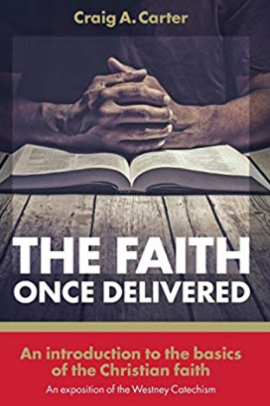 Archived Lessons and Bible Studies
To access audio of lectures, handouts and other resources from past classes (including Survey of the OT, The Book of Isaiah, etc.) you can also visit westneybiblestudy.ca .
Click Here