Women's Bible Study
Hi everyone!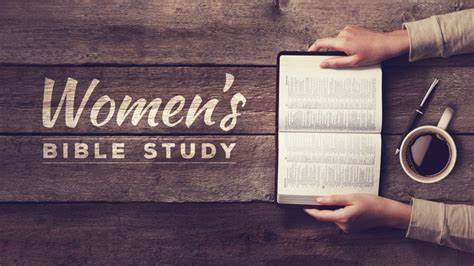 Our spring Bible study session is underway, but it's not too late to join us! Contact Wendy@westney.ca to get involved.
Continuing Studies:
1. The Gospel of Matthew – Monday mornings, contact Bonnie@westney.ca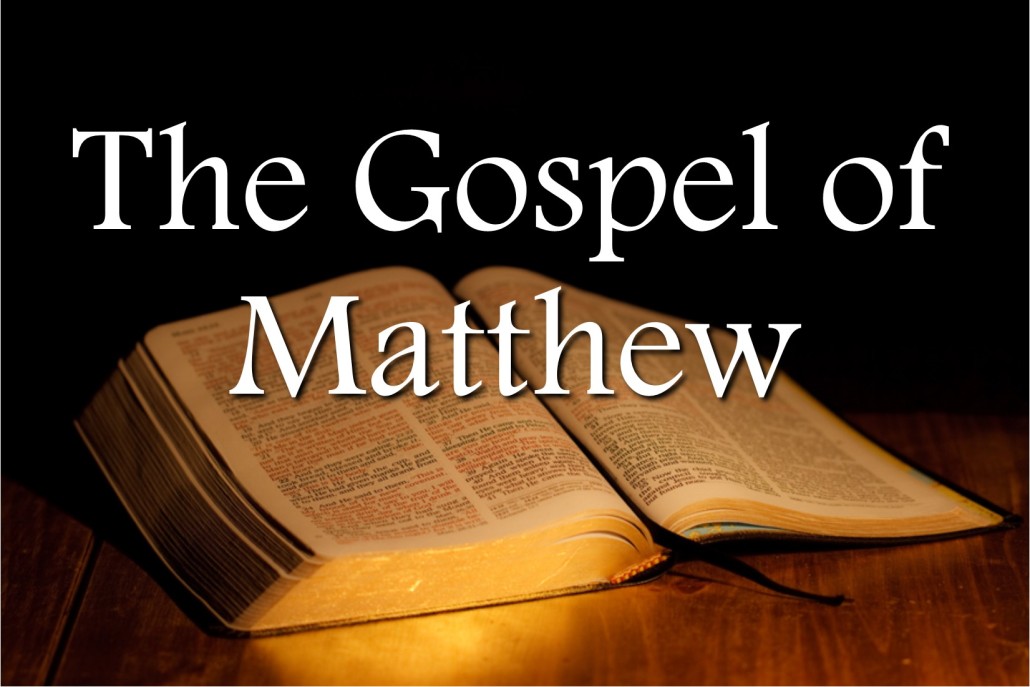 2. Survey of the New Testament – Tuesday evenings, contact Bonnie@westney.ca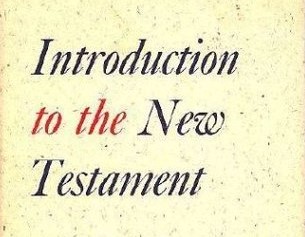 New studies:
"Elijah"- 8 week video series
Elijah emerged as the voice of unapologetic truth during a time of national crisis and moral decline. His ministry was marked by tenacious faith and holy fire – the same kind you will need in order to remain steadfast in our current culture. Join Bible teacher Priscilla Shirer for a fresh look at the life of Elijah, and the difficult choices of obedience that kept him anchored, sharpened his faith, broadened his impact, and invited heaven's fire to fall.
Tuesday 10 am in person at the church
Tuesday 10 am on zoom
Tuesday 7:30 pm on zoom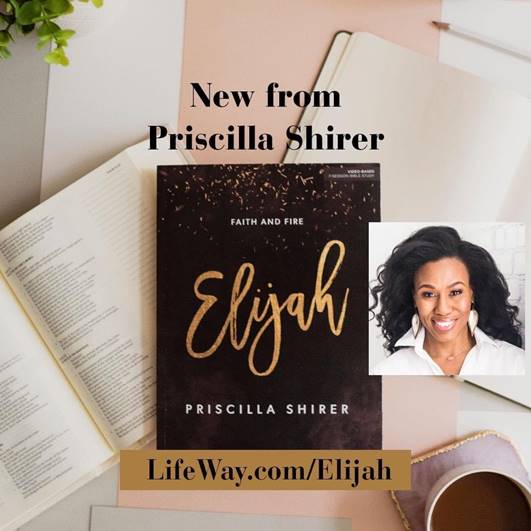 2. Luke & Acts – begins Tuesday, March 23

Connection Event Coming March 27th @ 6:30pm
Our next connection event is part virtual escape room, part "Amazing Race"! Saturday, March 27 @ 6:30 pm. You'll join a team to see how many clues, riddles and countries you can figure out together! And we won't leave you stranded, each team will have a tour guide ready to help if needed. We will be meeting on zoom, email Cheryl@westney.ca to sign up.