Women's Bible Study
Hi everyone!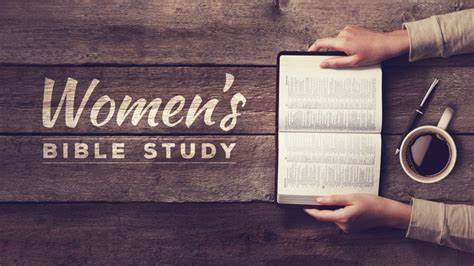 Winter Bible study sessions begin January 18 and 19, we would love to have you join us! There is NO NEED to re-register if you were part of the fall session. However, if you're just joining us, or wish to switch groups, please contact the person leading that particular study, or reach out to Wendy@westney.ca .
All studies on meeting on zoom. The group that was previously meeting in-person on Tuesday mornings will re-evaluate after the provincial lockdown.
Continuing Studies:
1. The Gospel of Matthew – Monday mornings, contact Bonnie@westney.ca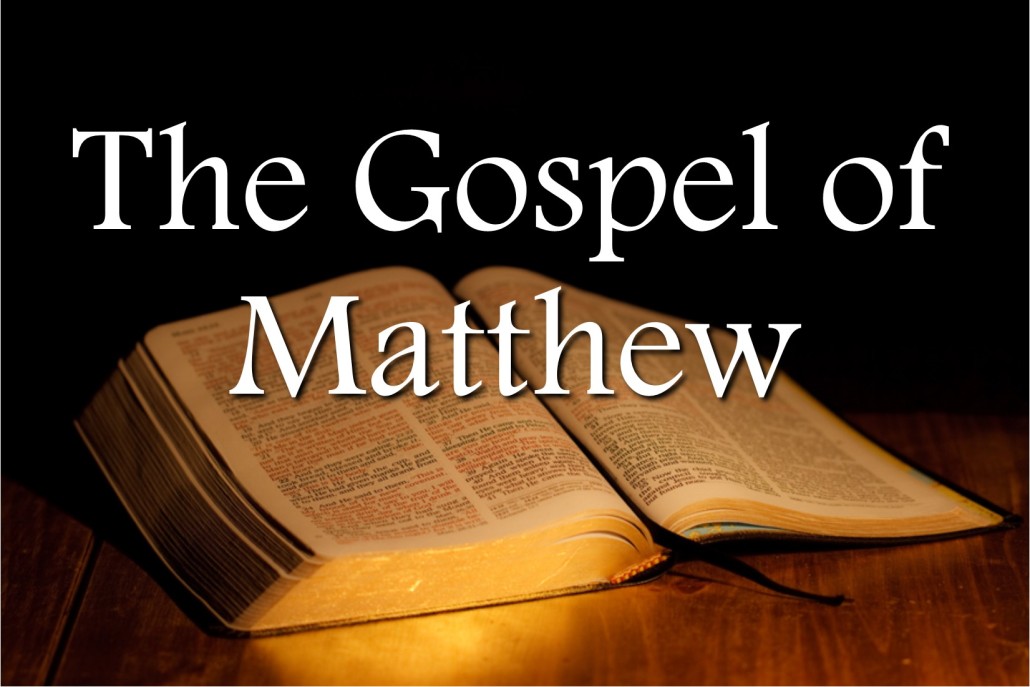 2. Survey of the New Testament – Tuesday evenings, contact Bonnie@westney.ca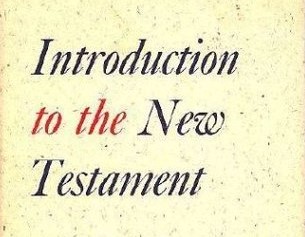 New studies:
1. The Letter of Paul to the Galatians – Tuesday mornings, contact Nicole@westney.ca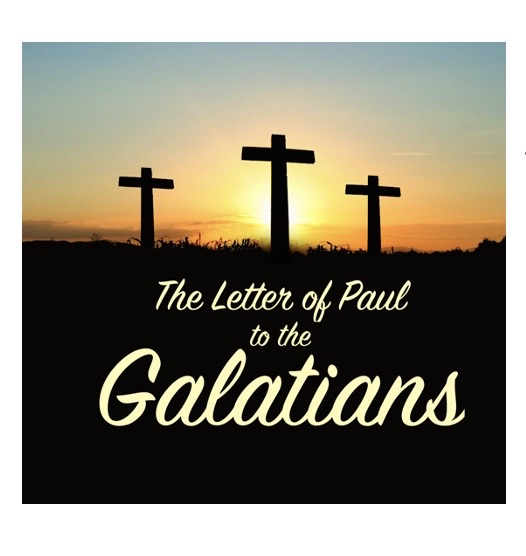 Join us as we walk through the book of Galatians from beginning to end, exploring the Gospel and the New Testament covenant that is ours in Christ Jesus. Each week as we open the Word, we will be encouraged to draw near to Christ and live out of the power and guidance of His Spirit.
2. Jesus and Women: In the First Century and Now – Tuesday mornings or evenings, contact Wendy@westney.ca or Meredith@westney.ca

We will look at the historical and cultural context of the gospels through a "middle Eastern lens". In particular, we will look at Jesus' interactions with women in a fresh way, and gain valuable insights into His desire to restore dignity and honour. "the Bible is living and active and so are we. When we sit down with our Bibles, it is life with life – the life that God has placed in us through His Holy Spirit interacting with the living Word of God. When the living Word of God collides with the life of God inside of us, it generates more life..." (Jesus and Women, page 37) This is a very unique study that I think we're going to really enjoy together, check out details and a short video clip here: Jesus & Women: In The First Century Now Bible Study | Kristi McLelland | LifeWay
*You will receive details on how to obtain your workbook, video link, and zoom link. The cost of the workbook is $14.
NOTE: We regret that we are unable to offer our Tuesday morning child care program at this time. We know how important that is for young moms, and we are committed to prayerfully re-evaluate in the future and let you know if anything changes! In the meantime, may we suggest:
Choose an evening option when your little ones are in bed or your spouse is available to watch them
Join the morning zoom group if you're able to set your children up with an activity during that time
*Watch a recording of the zoom call when it's convenient for you (we will only record a meeting with the permission of everyone in the group)